New 2020 Ram for Sale in Frankfort, IL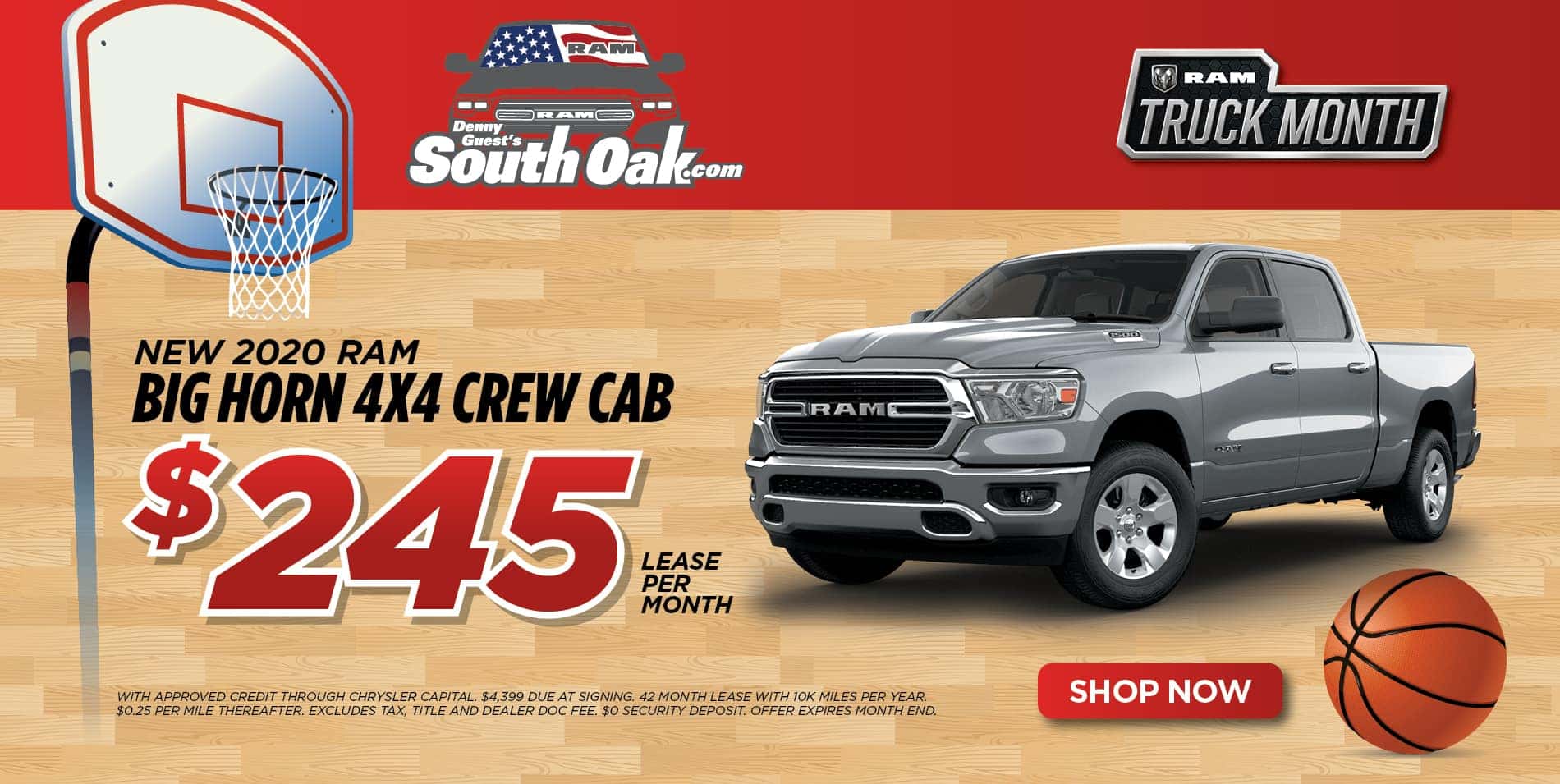 6 Incentives
Match Your Search
Save Big With RAM 1500 Lease Deals and RAM 1500 Specials
If you are on the hunt for a truck that can help you rule the Frankfort job site and take on weekend projects in New Lenox with ease, the RAM 1500 is the truck for you. While we offer competitive prices every day, our RAM 1500 lease offers provide an unbelievable value. With RAM 1500 specials, you can gain access to one of the most ruggedly powerful yet prudently refined trucks on the market. If the latest and greatest from RAM is appealing to you, consider upgrading with our RAM 1500 specials today!
Why Take Advantage of RAM 1500 Lease Offers?
If you have spent time on job sites around Mokena, you know that the RAM 1500 is in a class of its own. The legendary performance, capability, and amenities offered on the RAM 1500 will make taking on tough tasks easier than ever. While you may be familiar with the prowess offered by RAM, you may be less aware of the advantages that a RAM 1500 lease deal can bring. The finance team here at South Oak Jeep Dodge Ram Chrysler have listed the pros and cons of both leasing and financing below to help you make the most informed decision possible for your automotive upgrade. Compare leasing vs. financing below:
Perks of Financing
If you want to upfit your truck to achieve the work performance you need or the style you crave, ownership allows for total customization.
You can drive as much as you want with no mileage restrictions
You gain a valuable asset that can be relied upon for years after your last payment
Perks of Leasing
Budget-friendly access to the latest features and specs
Minimal down payments
Affordable monthly car bill
Easy to return and upgrade once the lease has expired
If you are still unsure which RAM 1500 special is the right path for you, our team can guide you along. We will work with you directly to evaluate your automotive needs and budget to find the solution that is best suited to you!
Secure Your Dream Ride for Less
If you want to enjoy all the benefits of driving a new truck for less, a new RAM 1500 lease offer can offer tremendous value. When you take the reins of a new RAM 1500, you can take on any challenge the road ahead presents with ease. Contact us to learn more about our available RAM 1500 lease deals and finance specials today!