What is My Car Maintenance Schedule?

Taking home a new car, truck, or SUV from or dealership near Frankfort is only the beginning of your ownership journey! To keep your car, truck, or SUV running well for years to come, it's essential for you to get routine automotive service. You may be wondering, "what is my car maintenance schedule?" While the answer is in your owner's manual, our service team has laid out a few suggested car maintenance schedule tips below!
Every Three Months or 3,000 Miles
These are the maintenance tasks you should complete every few months or 3,000 miles:
Automatic transmission, power steering, wiper fluid levels
Engine oil and air filter replacement
Check belts, exhaust, and hoses
All lights inside and out
Monitor fuel filter health
Check tire tread and wear patterns
Every Six Months or 6,000 Miles
Every six months or 6,000 miles, you should check the following items, as well as the ones in the 3,000 mile checklist:
Windshield wipers
Polish and wax your vehicle
Car battery and cables
Chassis lubrication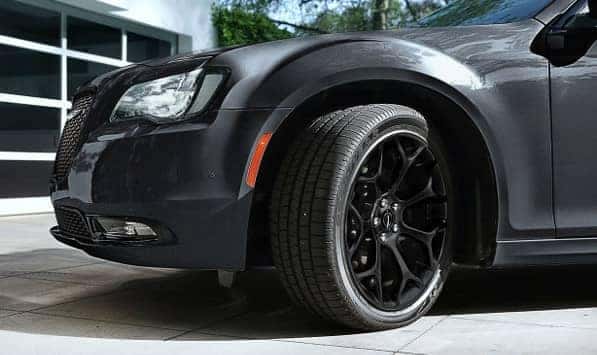 Every 12 Months or 12,000 Miles
Alongside the three and six month checklists, when one year or 12,000 miles rolls around, check the following items on your car maintenance schedule:
Transmission fluid levels
Steering and suspension
Brakes and brake lines
Coolant levels and color
Every Month
There are several items that need consistent monitoring. You should keep tabs on these items and take care of the following tasks at least once a month:
Check tire pressure and tread
Clean the interior and exterior
Check to see if the check engine light is on
Make sure all the interior and exterior lights work
Make sure windshield wiper fluid is filled
Why Follow a Car Maintenance Schedule?
It seems like common sense, but we often take our vehicles for granted. It can be easy to forget how much goes into making your New Lenox drives possible. You risk seriously damaging your car when you don't follow a car maintenance schedule, which leads to expensive auto parts and repairs. Following your car maintenance schedule may seem like an inconvenience, but it's nothing compared to a broken car or a fried engine.
Take Advantage of the South Oak Jeep Dodge Ram Chrysler Service Department
Are you ready to take care of your car maintenance schedule? It's time for you to schedule an appointment at our service center near Mokena. Our factory-certified technicians are standing by to take care of your car maintenance schedule!
If you're getting ready to purchase a new or used car, find out why many Frankfort area drivers choose to finance with a dealership!
More from South Oak Jeep Dodge Ram Chrysler