Lower Your Car Payment + Upgrade Your Ride
South Oak's Vehicle Upgrade Program allows you to upgrade to a new Jeep in the latest body style. This means access to the latest comforts, technologies, and driver assists. The best part? The program is designed to maintain or lower your monthly car payment.
With nationwide inventory shortages, now is a great time to get the most value for your old car. South Oak is offering incredible prices for trade-ins all month long. Give us a call and we'll give you a great trade-in offer!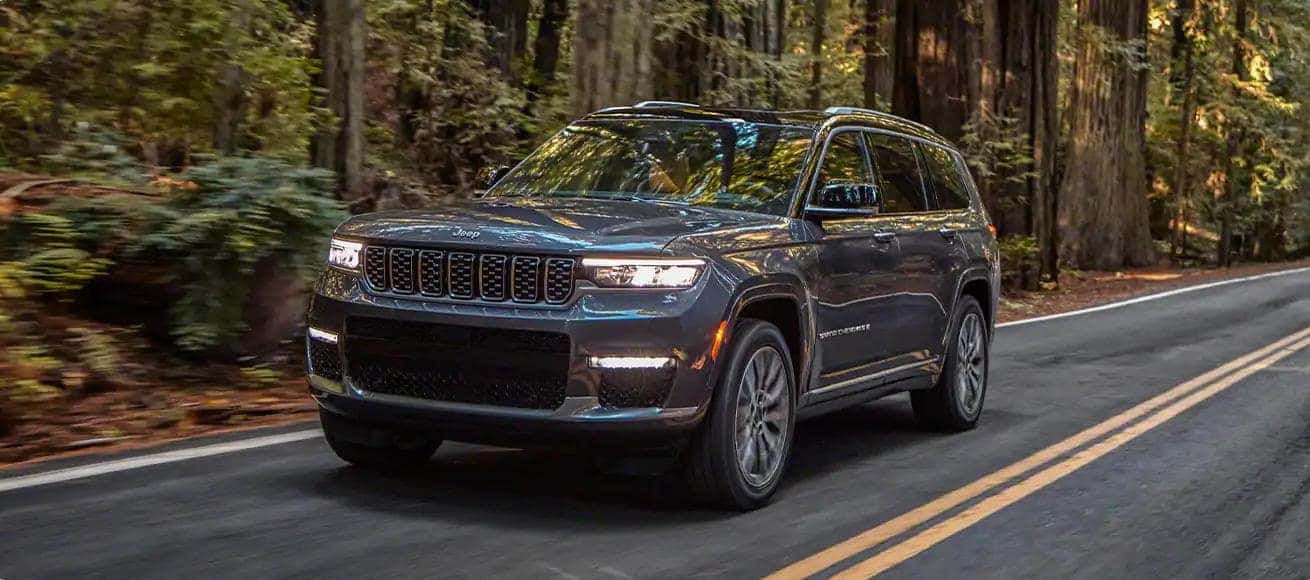 Trade-In Values Are Sky High
Record-breaking sales months have South Oak's inventory depleted. New incoming inventory is at a low level due to microchip and other supply issues. Now is the right time is for drivers to upgrade their current vehicles while lowering or keeping their payments. Demand for your old vehicle may never be higher and per the Vehicle Upgrade Program, we'll buy your old vehicle for above market value. It's that simple!
Vehicle Exchange Program Benefits

The Vehicle Upgrade Program is just like financing or leasing a new vehicle, only we aim to lower your monthly car payment, keeping it where you want it to be. Here are a few benefits of choosing the Vehicle Upgrade Program:
• Low monthly payments
• Better financing terms
• Longer and more comprehensive warranties
• Lower fuel costs and increased miles per gallon
• Reduced cost of driving
• Reduced maintenance and repair costs
• Increased safety and security technology
• Brand-new comfort and entertainment features
Request More Info
Randy Cowley
Vehicle Exchange Coordinator
708-747-7950
[email protected]