Factory Order and Save
At South Oak Jeep Dodge RAM, we can help you build the perfect vehicle for your needs, at the competitive price you deserve.
Let's build YOUR next ride! Here's how:
Stop by the dealership
Meet with one of our Factory Order Specialists
Build YOUR next vehicle the EXACT way you want it
We order it and just a few, short weeks latyer your car will arrive
Avoid the chance of missing out on offers by loicking in your deal
Drive away happy!
IT'S THAT SIMPLE! Join the #SouthOakFamily TODAY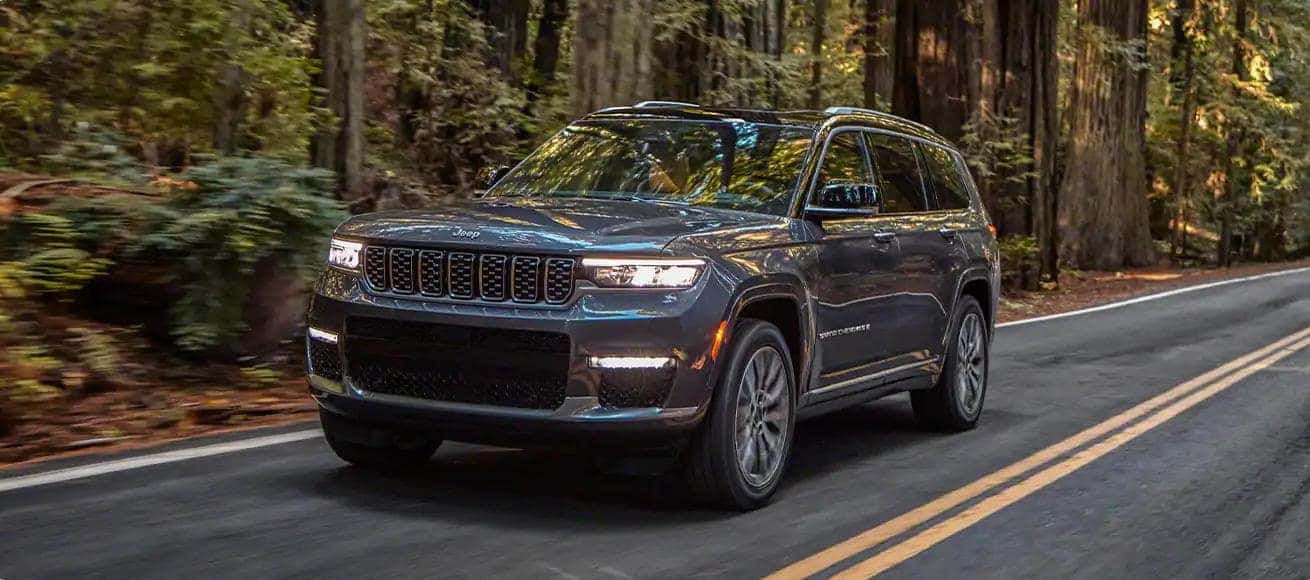 Factory-Ordering is a Great Option Now
Record-breaking sales months have South Oak's inventory depleted. New incoming inventory is at a low level due to microchip and other supply issues. Now is the right time for drivers to factory-order to ensure the lowest possible pricing for the exact vehicle you want. Supply is very low and this is a great way to save money, if you can wait a few weeks for your new car, turck, or SUV. It's that simple!
South Oak Jeep Dodge RAM is pleased to Custom Order your favorite model:
All Models Available for Custom Order
Jeep Wrangler
Jeep Gladiator
Jeep Grand Cherokee
Jeep Grand Cherokee L
Jeep Cherokee
Jeep Compass
Jeep Renegade
RAM 1500
RAM 2500
RAM 3500
RAM Promaster Vans
Dodge Charger
Dodge Challenger
Dodge Durango
Chrysler 300
Chrysler Pacifica
Custom Ordered Lead Times
Lead times for custom ordered vehicles is usually 3 weeks from custom order date to the arrival of your new Jeep vehicle. Depending on the status of the model you are interested in, this may be delayed. For example, the all-new Jeep Grand Cherokee L or the soon-to-be-released Grand Wagoneer will take longer, however custom ordering is actually one of the best ways to get the exact Jeep, Dodge, or RAM vehicle you want at the pricing you deserve. Due to limitations in inventory at the dealership level, prices are high for the remaining available vehicles. With custom ordering, you can get the exact Jeep build you want and a good price that isn't based on immediate demand of current inventory
*Some limitaitons apply. Please see dealership for additional details.