How Often Should You Change Your Oil?

Maintaining your vehicle longevity and peak performance requires changing your oil regularly. "Every 3,000 miles" used to be the regular benchmark. But with progress in both oil and engine technology, it's not unheard of for most newer vehicles to go 7,500 or 10,000 miles between oil changes. Check your owner's manual for specific details, but by and large, this simply guide should go a long way toward helping you get answers about how often you should change your oil.
Oil Change Frequency Guidelines
7,000-10,000 miles is a good broad guideline for how often to change your oil. But certain vehicles will need their oil changed sooner. Check with the South Oak Jeep Dodge Ram Chrysler service department in Matteson if you find yourself engaging regularly with any of the following activities:
Off-roading
Commercial use
Racing
Heavy towing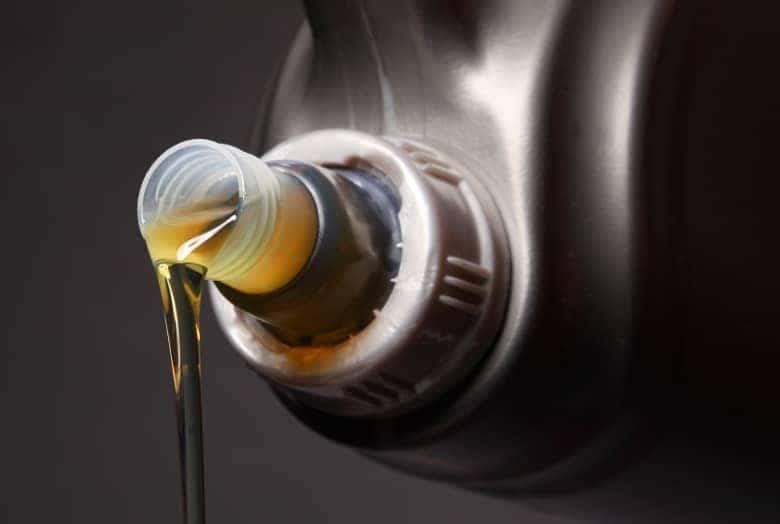 More Oil Change Tips
Before you schedule service at our New Lenox-area dealership, remember these facts about oil changes and other maintenance:
Get an oil change at least twice a year, regardless of how much you drive. Oil breaks down over time even if your car isn't being used.
Always replace the oil filter when you change your oil. Doing it yourself? Stop by our parts department for the right one.
Wondering whether to use synthetic vs. conventional oil? Check your owner's manual. Synthetic oil may cost more, but some vehicles require it.
How Often Should I Check My Oil Level?
Check your oil level once a month to catch any leaks in your oil system. Without oil, your engine can be seriously damaged. Check for any change in your oil's color, along with the appearance of any metal particles – Each can be a sign of serious problems. Low on oil or notice another issue? Contact us right away.
Turn to South Oak Jeep Dodge Ram Chrysler for Oil Changes
We offer low prices on oil changes as well as service specials for many of our most popular maintenance and repair tasks. Ready to schedule an appointment? We're located conveniently near Mokena!