Best Restaurants in Matteson

If you're driving from Frankfort or %%targer_city_2%% to our dealership in South Oak Jeep Dodge Ram Chrysler, you might want to grab a bite to eat after you're done dealing with our finance team. If you're looking for the best restaurants in Matteson, the team at South Oak Jeep Dodge Ram Chrysler is more than qualified to help!
Hidden Manna Cafe
If you're looking for a taste of the South, then look no further than Hidden Manna Cafe! This homey restaurant in Matteson offers the finest Cajun and Southern style eats this side of the Mason-Dixon line. The interior of Hidden Manna Cafe is very intimate and perfect for those who are looking for a great date night getaway!
A. Fusion
If you're in the mood for sushi, simply nothing else will do! However, A. Fusion doesn't just offer sushi. From Chinese favorites like Peking Duck to dozens of unique rolls, A. Fusion has something for anyone who wants to enjoy great asian fusion cuisine. This modern restaurant is perfect for when you want to grab a roll and enjoy some sake for a great night out.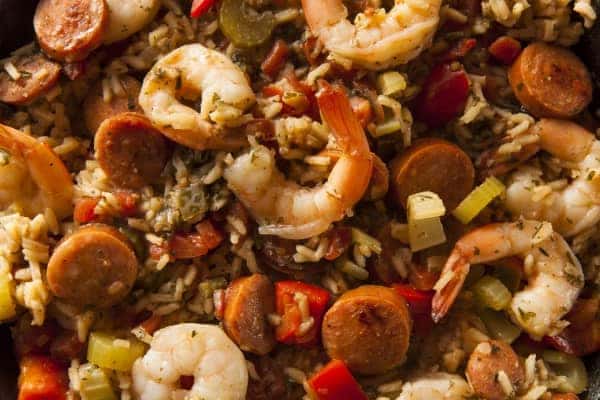 Peachtree Cafe & Pancake House
Have a hankering for breakfast or brunch? Grab a mimosa and some eggs benedict from Peach Tree Cafe! Located conveniently in the Marketplace of Matteson and Matteson Plaza, Peachtree Cafe & Pancake House is a great place to grab a bite to eat before a day of shopping. Just be sure to get a seat before they close at 3PM!
Tin Fish
If you're willing to take a very short drive from Matteson to Tinley Park, then Tin Fish will reward you handsomely for your efforts! Tin Fish offers an incredible upscale menu, centered around the freshest seafood you can find in the area. Inspired by the Atlantic shore seafood houses prevalent in the 1940s, Tin Fish also offers a classic ambiance that only serves to enhance the experience!
Let South Oak Jeep Dodge Ram Chrysler Guide You Throughout Chicagoland!
At South Oak Jeep Dodge Ram Chrysler in Matteson, we love hearing from our customers who hail from Mokena to Tinley Park and beyond! So, needless to say, we know a lot about Orland Park, Matteson, and all surrounding areas! That means our team is more than happy to help guide you around Chicagoland even after you've checked out our new model inventory. Don't hesitate to contact us with any questions you may have, including about our favorite Summer events in Matteson, date night around Matteson, and best places to visit in Illinois!
Learn More With South Oak Jeep Dodge Ram Chrysler
Take advantage of our Great Jeep Lease Deals in Matteson, IL Today Whether you like it or not, we live in a world filled with boundaries and limitations on where we can go and what we can do. While you're not likely to turn away from everything to try and explore an area of the…

How much is the Jeep Renegade for 2021? The new Jeep Renegade price starts out at a surprisingly affordable $22,850 MSRP for the base-level trim. You can compare the Jeep Renegade MSRP by trim and explore some of the highlight features of each configuration with South Oak Jeep Dodge Ram Chrysler. Then, feel free to make the drive from Frankfort…

A Jeep interior is surprisingly comfortable given its rugged and durable exterior. You'll find that the 2021 Jeep Compass is no exception. Loaded with plenty of space, technology features, and convenience amenities, the Jeep Compass interior has everything you need to take your Frankfort drives to stunning new heights. Take a look inside the Jeep…