Should I Buy or Lease?

There are so many financial plans when it comes to acquiring a new car in Frankfort, but one of the most important questions is "Should I buy or lease?" The decision to buy or lease is one of the first steps in finding the best financing plan for you. Both options have their benefits, but they depend on your situation and what you want from your new car. Take a look at our guide on whether to lease or buy, or contact South Oak Jeep Dodge Ram Chrysler for more information.
Benefits of Buying
You will own your car outright, for as long as you like. There is no obligation to return your car to the dealership.
There are no mileage limits when you own your car. Drive around New Lenox all you want without worrying about overages.
Buying gives you more customization options.
Sell your car if you'd like. It belongs to you.
Financing for purchasing a car is more straightforward than leasing. You can choose between multiple sources for auto financing, and you can even apply for financing online.
Over time, because you will likely keep a car you own longer than one you lease, you will save money.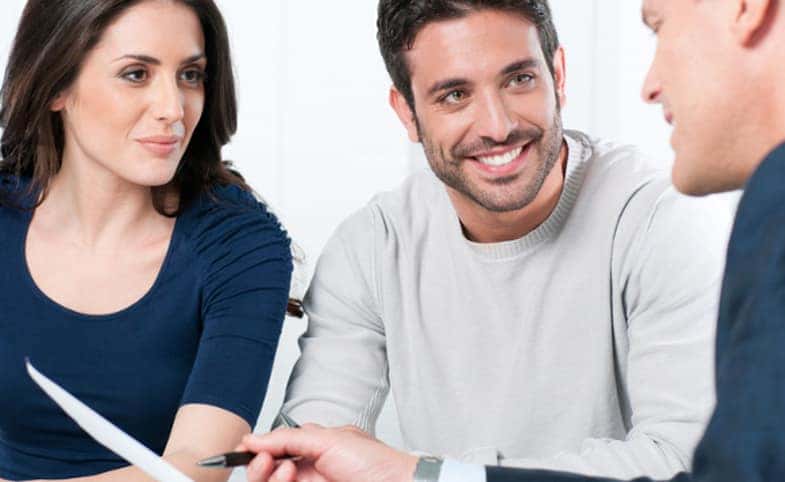 Benefits of Leasing
Your down payment and monthly payments are lower when you lease. So are your sales taxes in Mokena, since you don't own the car outright.
Once you've leased your first vehicle, it's relatively simple to trade it for your next lease. Just pay any remaining fees on your old car and choose your next lease.
You aren't stuck with the hassle of trading or selling your old leased vehicle. Just return it to the dealership when the lease ends. As long as you haven't exceeded the mileage and wear and tear limits, you're good to go.
Stay up-to-date with new models when you lease. Most leases last a couple of years, making it easy to upgrade often.
As long as you're under your mileage limit, your warranty coverage will protect your car.
It's easier to get approved for a lease than it is for a car loan. Even if your credit has taken a hit, you can still drive a reliable new car.
South Oak Jeep Dodge Ram Chrysler Can Help You Decide
Still wondering, "Should I buy or lease?" Now that you know the basics, visit South Oak Jeep Dodge Ram Chrysler and we can answer your questions about about buying vs. leasing. Or, contact us any time with your questions.
Latest News from South Oak Jeep Dodge Ram Chrysler