Spend a Perfect Weekend in Chicago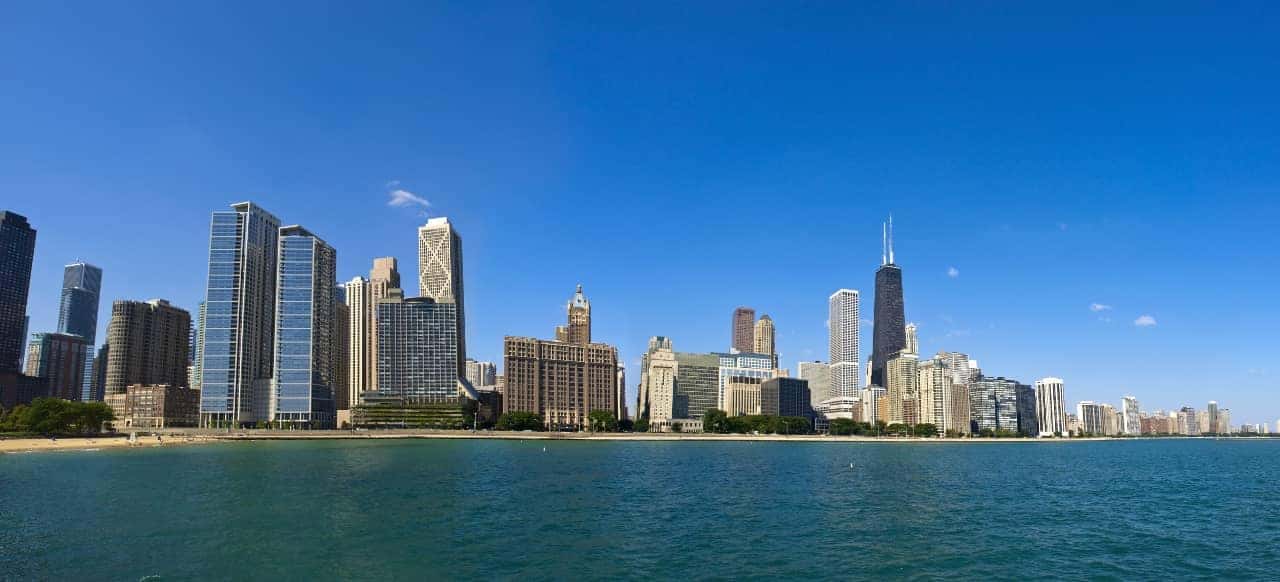 Chicago is a fantastic place to visit with family, friends, or solo. Before or during your trip, you'll probably get many suggestions of places to visit like Millennium Park, Navy Pier, or the Art Institute. While we definitely recommend visiting those places, sometimes you have to travel off the beaten path.
That's why we at South Oak Jeep Dodge Ram Chrysler decided to create a guide to share the best the city has to offer. Don't miss out on local favorites while in the city. Check out some of our suggestions including historic landmarks, neighborhood museums, and under-the-radar food joints. Consider adding the suggestions below to your plans for an exciting weekend.
Must-See Attractions
Frederik C. Robbie House – Designed by Frank Lloyd Wright and completed in 1910, this house is renowned as the greatest example of Prairie School, the first uniquely American architecture style. A historic landmark, the house is located on the campus of the University of Chicago. Take some time and walk around the surrounding campus. Its mixture of gothic architecture is a site to see. Kids and adults alike may be reminded of Hogwarts looking at the buildings.
Palmer House – You don't need to book a room to stop in the legendary Palmer House Hotel. Experience the glamour of the hotel by taking in its Art Deco design, crystal chandeliers, and gold-leaf ceilings. If you choose, stop by for dessert and get the renowned Palmer House brownie. It's said that the first brownie was created in the Palmer House kitchen in 1893 for the World's Fair.
Cultural Museums – Travel 3 miles south of the loop to Pilsen and visit the National Museum of Mexican Art to see Mexican art from both sides of the border. Alternatively, travel further south to the DuSable Museum of African American History in Hyde Park to gain an appreciation of the achievements, contributions, and experiences of African Americans.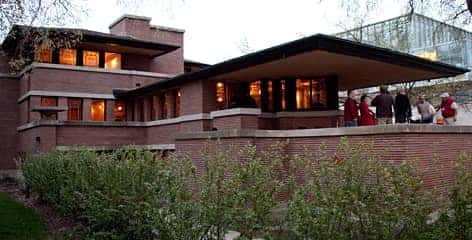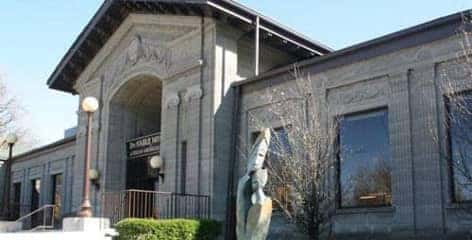 DuSable Museum
Eat Like a Local
Jim's Original (Maxwell Street) – Maxwell Street was the gateway for immigrants, including Greeks, Russians, Germans, Italians, and more. It's also the birthplace of the "Maxwell Street Polish". Created by a Macedonian immigrant named "Jimmy", the Polish sausage topped with grilled onions, pickled sport peppers, and yellow mustard is a city staple. Stop by "Jim's Original" adjacent to the Dan Ryan Expressway for this popular offering.
Fat Johnnie's Famous Red Hots – Head to this southside shack for some of the best hotdogs in the city. Eat here and you'll learn why Fat Johnnie's was voted one of America's best 35 hot dogs. While you're there, try the "mother-in-law", a cornmeal tamale with chili and Chicago-style toppings placed between a hotdog bun. It's a southside original you'll find nowhere else.
Al's #1 Italian Beef– Chicago's other favorite classic is the Italian beef sandwich and Al's is serving some crazy good beef. Make sure you get your beef sandwich dipped; it's the Chicago way.
Home of Blues and Comedy
Buddy Guy's Legends – You can't come to Chicago without experiencing the blues. Stop by the family-owned Buddy Guy's for live blues music 7 days a week. Depending on when you come, you might spot the legendary Buddy sitting at the bar.
Kingston Mines – The world famous Kingston Mines is the oldest blues club in the city. Founded in 1969, the club has been graced by the likes of Koko Taylor, Mike Wheeler, Carl Weathersby, and more. Listen to live music all night, 365 nights/year. There's a full bbq menu too.
Second City– This comedy club, improv school, and theater is a Chicago treasure. Alumni include Bill Murray and Steve Carrell. You'll definitely laugh all night at Second City.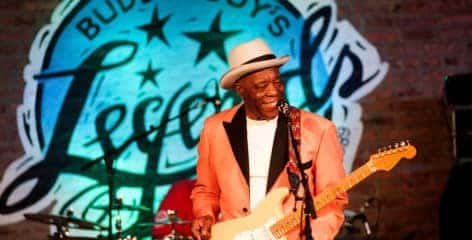 Buddy Guy's Legends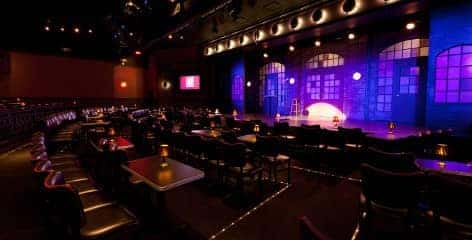 Second City
Get to Chicago Today!
Are you ready to enjoy what Chicago has to offer? Get in touch to find more hidden gems around Chicago. For more local tips and suggestions, feel free to drop by our dealership at 4550 W. Lincoln Hwy Matteson, IL 60443 anytime.
---