Working With Frankfort Youth Football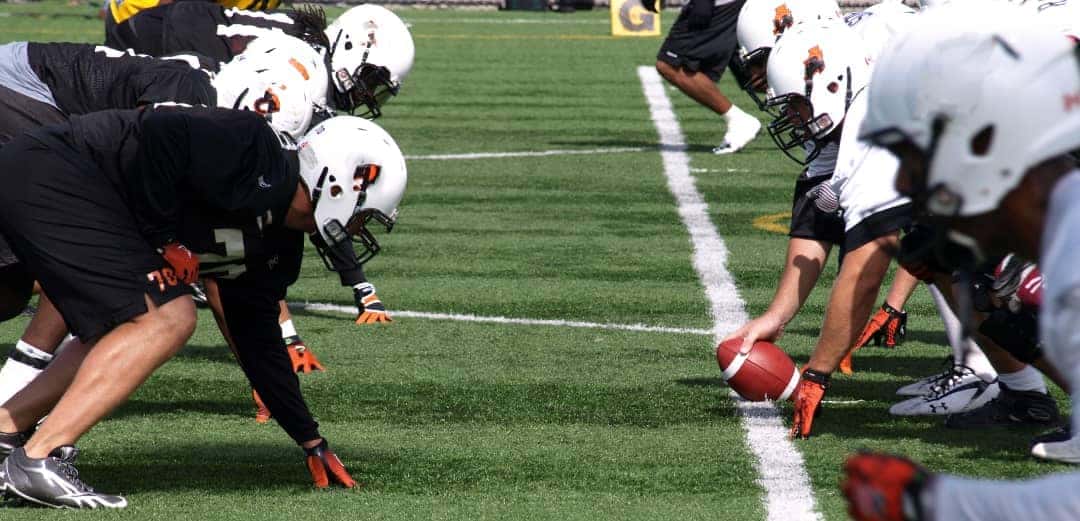 Aspiring young athletes from Matteson and the surrounding area come together in Frankfort Youth Football. The Frankfort Falcons support these athletes through several available programs and opportunities. We at South Oak Jeep Dodge Chrysler Ram are proud to help sponsor this organization as it helps teach these young kids the meaning of teamwork, dedication, and the value of giving your best. The Falcons help the community come together and grow, and there are lots of opportunities for adults and kids to participate.
Football
The football program has grown immensely over the years and now boasts over twelve teams. The organization now has teams at levels including SLW, LW, JV, and Varsity. The Falcons also offer Flag Football for ages six and seven. No matter which level of play you might want to coach, or play in, you can find a spot for yourself in the Frankfort Youth Football program. Be part of a great team and a great organization by signing up to play or volunteer on their website today!
Cheer and Pom
If you're looking to coach for or participate in the next great cheer squad, this is the place for you. Not only does the cheer program have the traditional cheer squads at the home football games, but they also participate in competitions. Several teams have ventured onto the state competition for cheer, so they pride themselves on having a great program for young kids looking to join the team. This program is open for 2nd, 4th, 6th, and 8th graders. 8th graders also have the option of joining the dance team!
Building a Future
Frankfort Youth Football can also say they've helped groom some future talents in the game. From collegiate athletes to pro players, we have a handful of talented people who have grown to become great team members at higher levels of play. By joining the Frankfort Falcons, the future is wide open!
South Oak Jeep Dodge Chrysler Ram Supports Local Organizations
We're proud to offer our sponsorship to this great group of people who are helping shape the next generation into a group of hard-working, dedicated, and team focused individuals. To learn more about Frankfort Youth Football and Cheer, visit their website, stop by our dealership near New Lenox, or contact us today! We're happy to help you learn more about our community, and help you find things to do around Matteson and beyond.